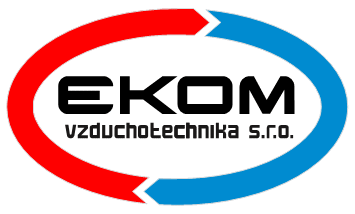 EKOM vzduchotechnika s.r.o.
We specialize in the production and sale of ventilation components, supply and installation of ventilation and air-conditioning equipment, including heat pumps for commercial and private spaces. We also provide related MaR and central heating professions.
The size of our company allows us to adapt the installation dates of the equipment to the customer's requirements.
We will prepare a price offer and are convinced that we can assert ourselves up to the stage of final supplier selection, always in accordance with your requirements.
All activities of the company have been managed in accordance with the ISO 9001 standard since 2008; we provide quality and comprehensive services.